The Network On Ministry In Specialized Settings
Our Purpose
We strive to provide our membership with a unique forum for communication, networking, and advocacy beyond our common calling to pastoral ministry.
Our Mission
COMISS aims to be a pre-eminent network of organizations committed to the preparation and practice of multi-faith spiritual care through chaplaincy and pastoral counseling in specialized settings and promotes and supports collaboration among its members.
We are a forum for dialogue and action among five distinct pastoral care and counseling communities:
Professional Accreditation and Certification Organizations – which certify professional chaplains and pastoral counselors to perform ministry or to train for professional pastoral care;

Religious Endorsing Bodies – which endorse professional chaplains and pastoral counselors to perform ministry in specialized settings;

Professional Pastoral Care Organizations – which exist as groups of chaplains and/or other pastoral care professionals whose work focuses on ministry in specialized settings;

Chaplain and Pastoral Counselor Employing Organizations – which utilize the services of chaplains or pastoral counselors certified by one of the Certifying Organizations of COMISS Network.

Academic and Educational Institutions – which prepare students for chaplaincy/specialized ministry through academic degree programs and/or conduct research related to ministry in specialized settings.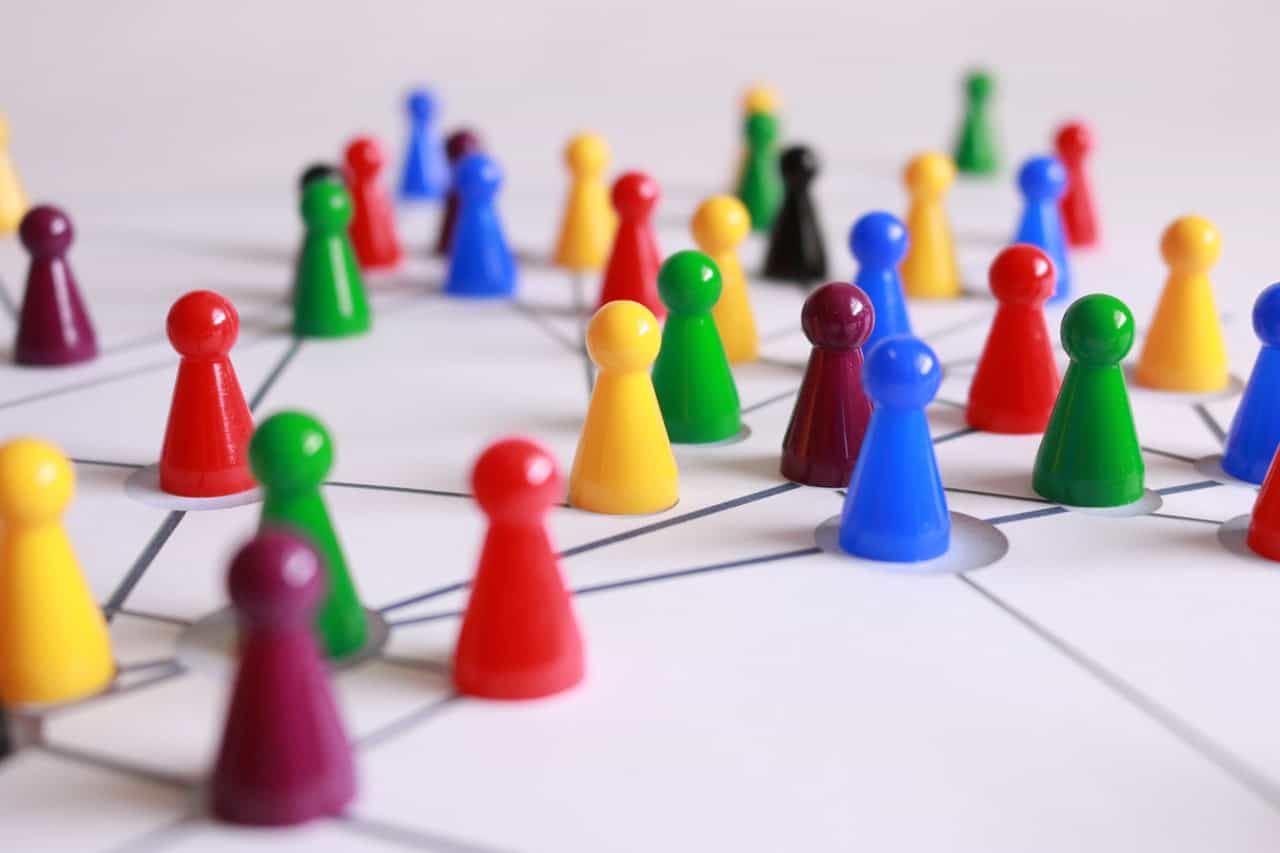 Membership
Organizations that provide theological and clinical education, competent practice of interfaith spiritual care through chaplaincy and pastoral counseling and research in specialized settings are invited to become members of COMISS. Membership provides the opportunity for networking, dialogue, and relationships with a diversity of groups all working to empower and promote the profession. The five categories of membership are described in our COMISS Network Guidelines. To join, please find the application for membership on this site.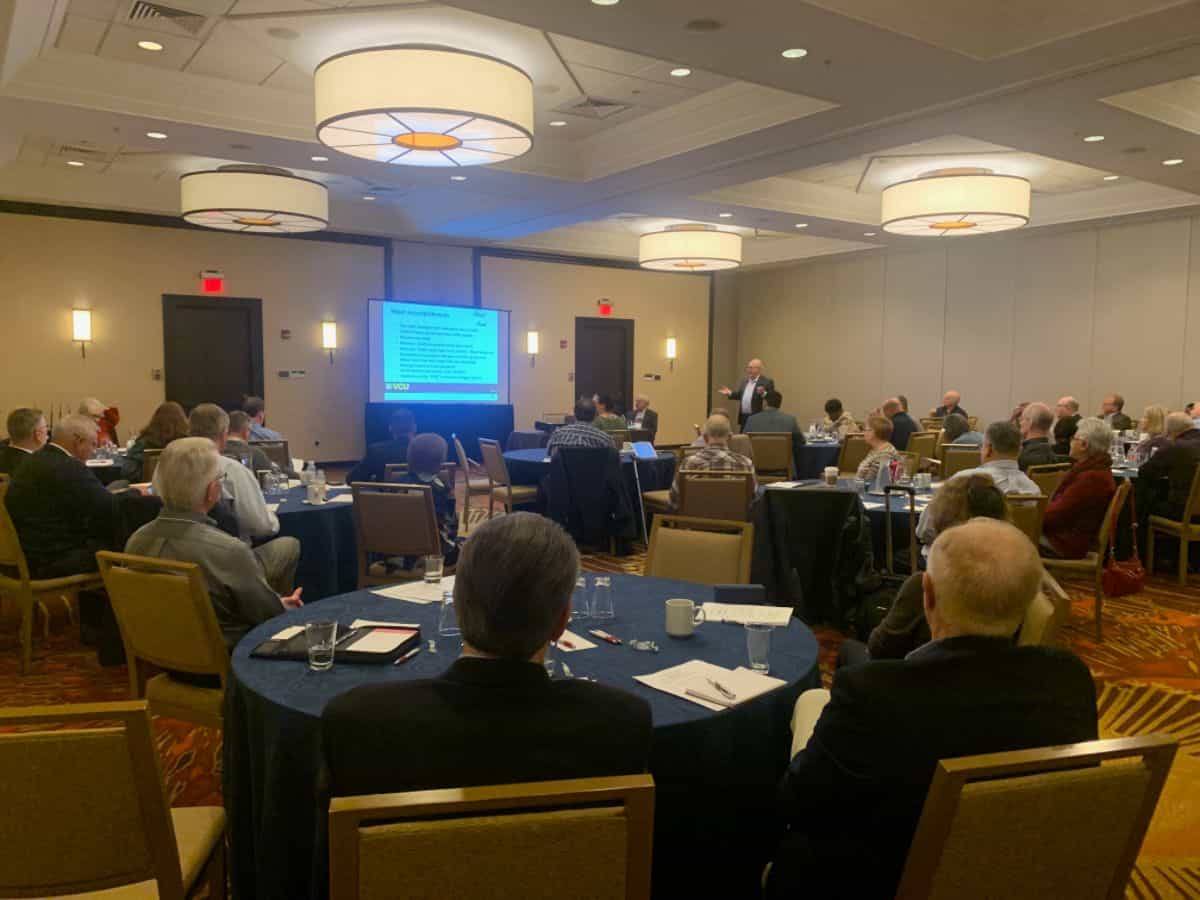 COMISS Network Forum
The COMISS Network meets annually for the Forum. This meeting usually happens in January and provides the opportunity for education and for networking and the sharing of information among the member organizations. The annual business meeting takes place at this time for the presenting of annual reports, adoption of a budget, election of officers and the nominating committee, the presentation of new members and to announce proposed new initiatives. The Chair of the Leadership Team presides at the Forum and planning for the program is led by the Chair-elect.
The 2024 COMISS Network Forum will be held virtually on January 7, 2024, from 12 noon until 5:00 pm EST.   This year's theme is "Specialized Ministry: Global Perspectives."  Click below to open the upcoming Forum informational documents.
Invitation Letter
Agenda
COMISS Forum Documents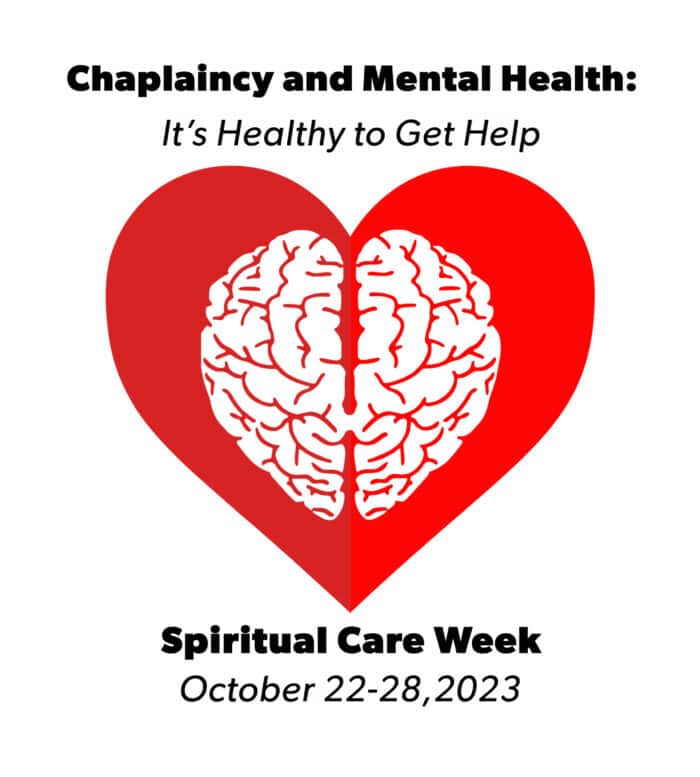 Spiritual Care Week
Since the beginning of the COMISS Network, it has planned and implemented the annual observance of Spiritual Care Week. The purpose of the week is to raise awareness of the importance of pastoral/spiritual care. A committee appointed by the COMISS Leadership Team determines a theme and logo and provides educational materials to support the theme. Individual institutions are encouraged to use the theme and materials to promote the work that they do in their organizations. Consider also sharing your use of spiritual care materials with the Spiritual Care Week Committee.
Upcoming Events
Here are a few key events from some of our member organizations: